Bain Fluidealiste (Sulfate Free) Shampoo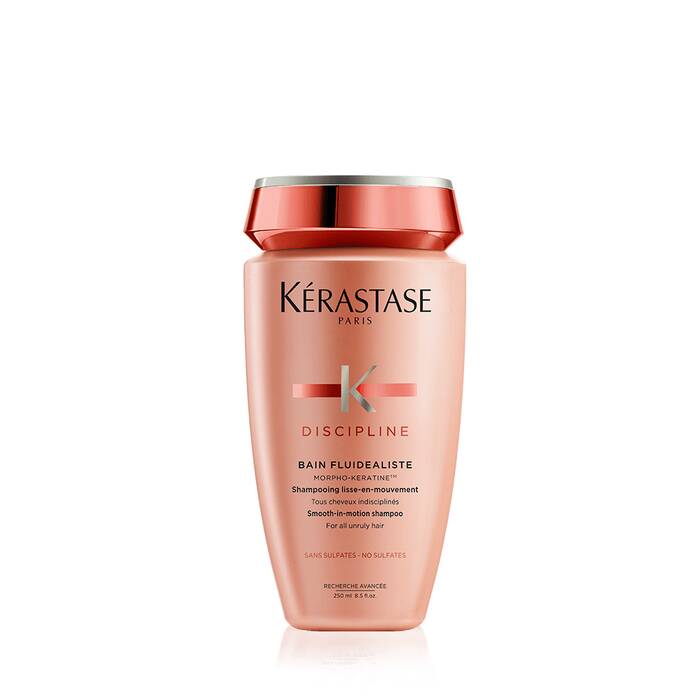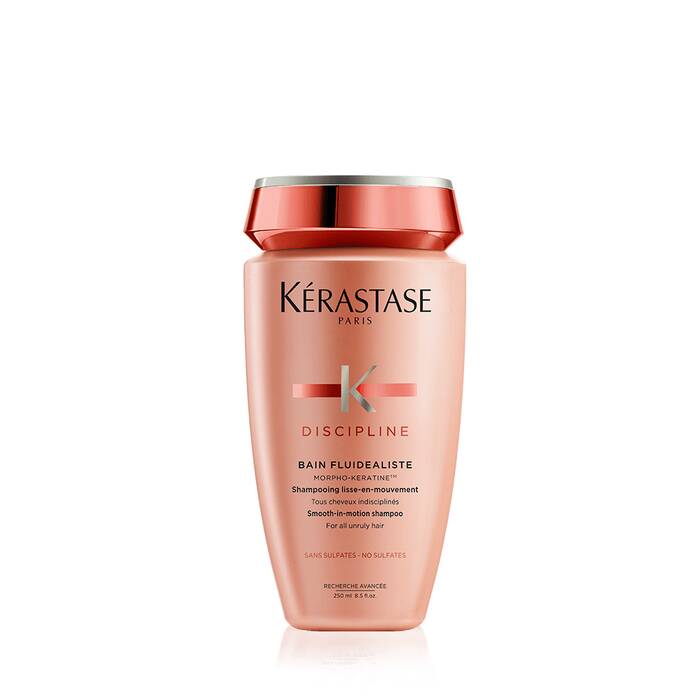 Bain Fluidealiste (Sulfate Free) Shampoo
Smooth-in-motion shampoo for frizzy or unruly hair.
HOW TO USE
Apply a quarter size amount of Bain Fluidealiste to wet hair and scalp. Massage head using the palms of the hands. Emulsify and rinse thoroughly.
BENEFITS
Smoothing shampoo gently cleanses hair while providing discipline and fluidity. Delivers optimal nourishment without weight to unruly or sensitized hair.
KEY TECHNOLOGY
Morpho-Keratine technology to restore flexibilty and discipline for perfect hair movement, taming frizz and protecting against humidity

Surface Perfector for smooth, soft hair that's easy to detangle

High Precision Care Agent for restoration with a natural, weightless effect